> Gold Mines of Nevada
Gold mines near Winnemucca, Nevada were interesting to come across on one of our cross country trips. A little research revealed the mines of Nevada are considered the third largest gold producers in the world, behind South Africa and Australia!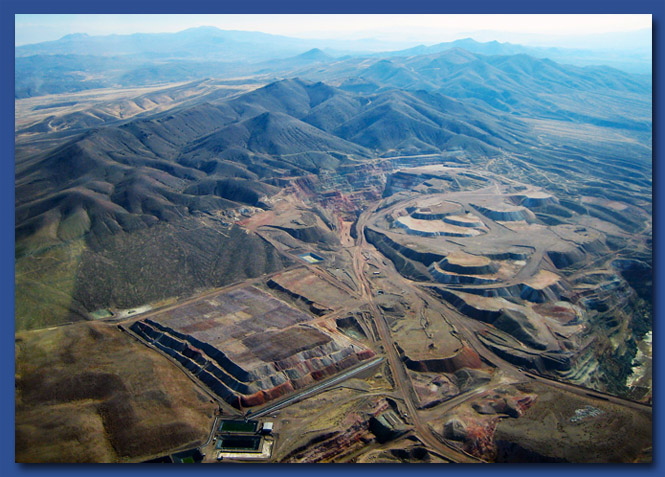 These mines also produces silver, limestone, and opals. The pilot's view shows the beautiful colours.