> Ottawa - Capital city of Canada
Ottawa is our hometown and we often fly around the downtown area to get a pilot's view of this beautiful city. Ottawa is the capital city of Canada and the Parliament is situated on the Ottawa River. In the summertime, an impressive lightshow depicting the story of Canada is projected on the peace tower building.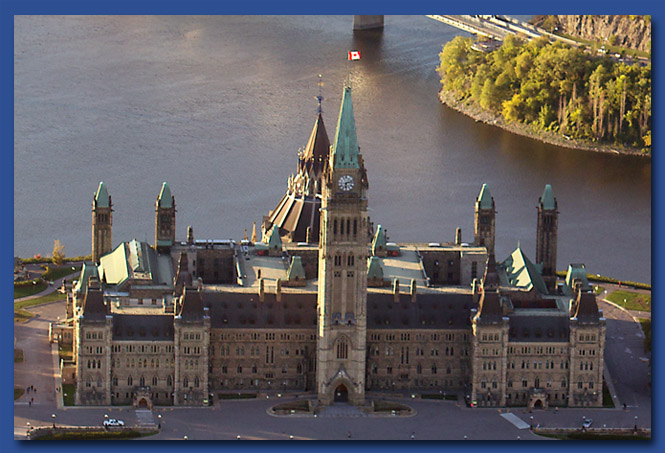 The front lawn of Parliament Hill. Many special events, shows and even protests are staged here. In the winter, it is all decked out with Christmas lights.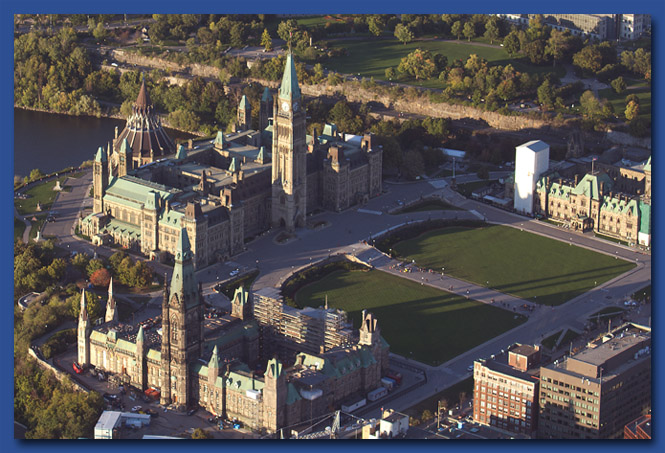 The Parliament library is the octagonal gothic revival style stone building attached to the Centre Block. To the left is the Famous Rideau Locks which connects the Rideau Canal in Ottawa to the Ottawa River, almost 80 feet (24.4 m) below. The canal was built as a military supply route during the American Revolution.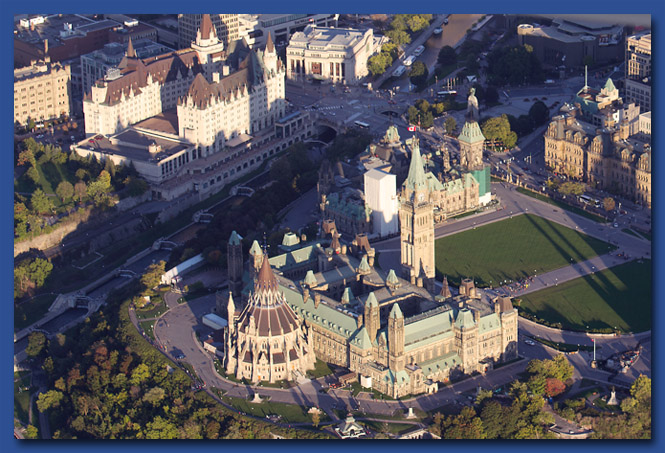 Downtown Ottawa. Photo taken when the sun was getting low in late summer.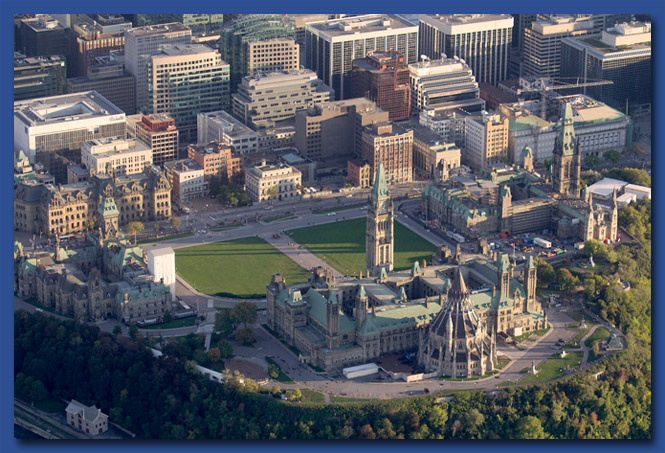 Ottawa in the winter is one of the coldest capital cities in the world. But that doesn't stop Ottawans from getting out. The Rideau canal becomes the world's longest skating rink in the winter. Follow it along from the Rideau locks to the left of Parliament Hill.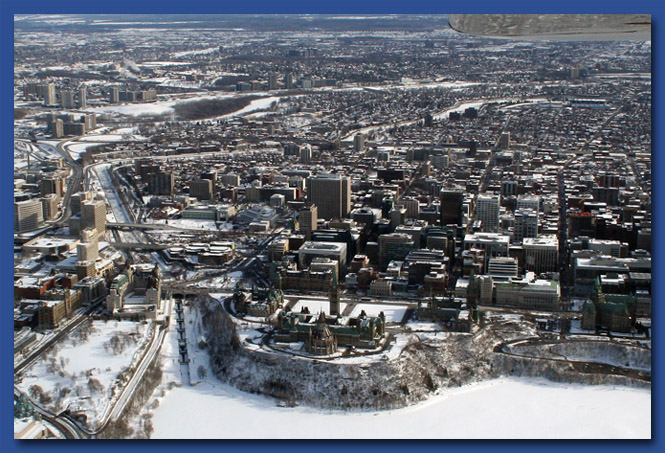 The Canal goes right through the city. You could skate along all day.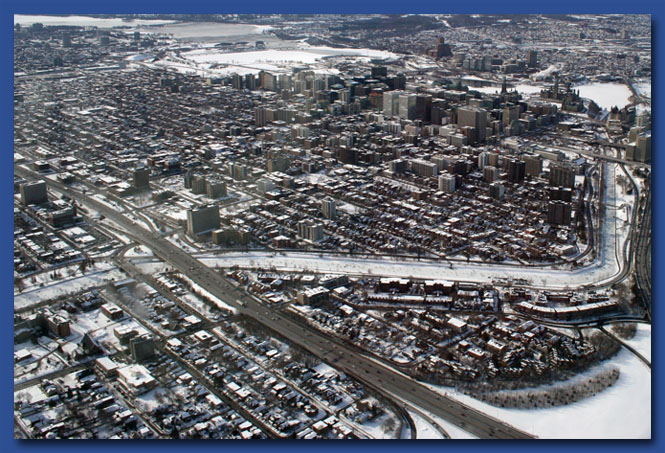 The canal ends at Dows's lake top center of the photo. Thousands of skaters were out this day.