> Beaches
Beaches are some of the most beautiful places on Earth. This is Coco Beach, Florida at sunrise.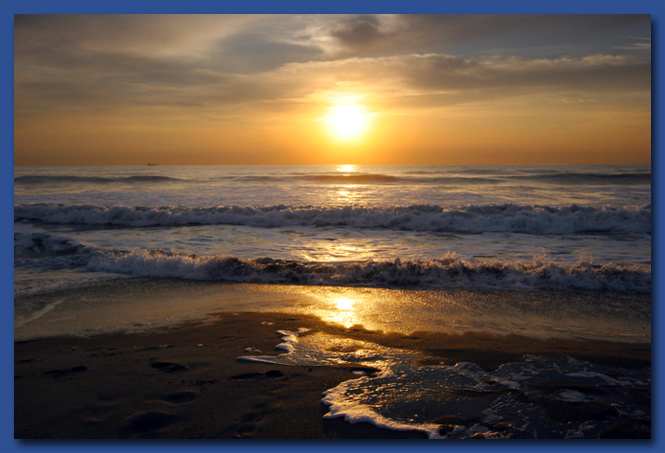 A Paficic resort in Manzanillo, Mexico. Very rough surf and the hotels on the beach were run down or deserted. Taken in 2006.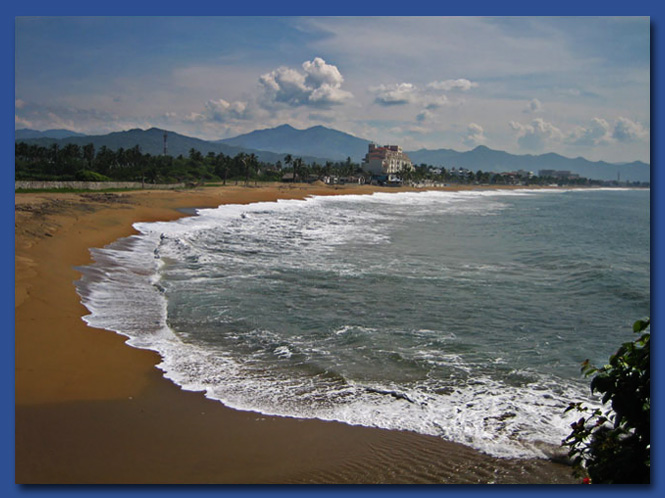 On the Mayan Riviera, Mexico.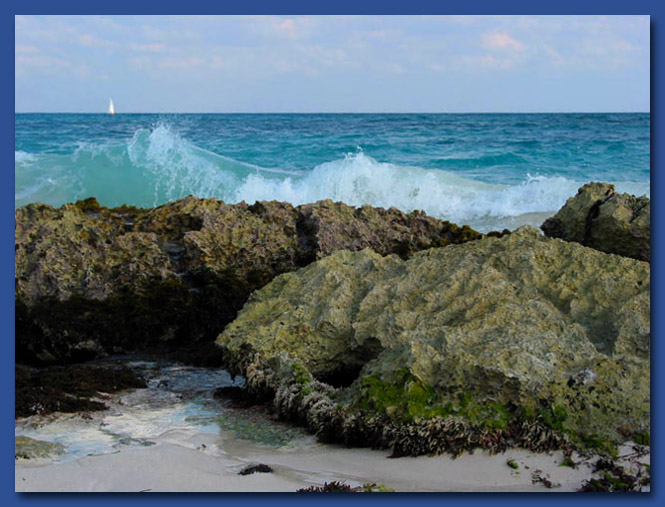 Tulum ruins, Mexico.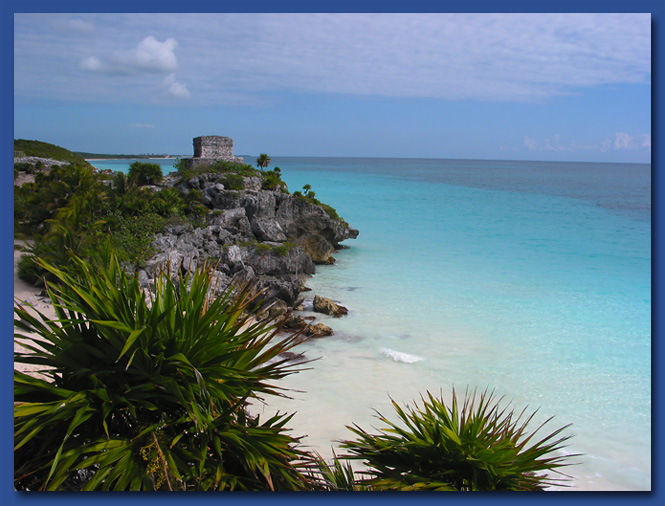 Black Sand Beach in Hawaii.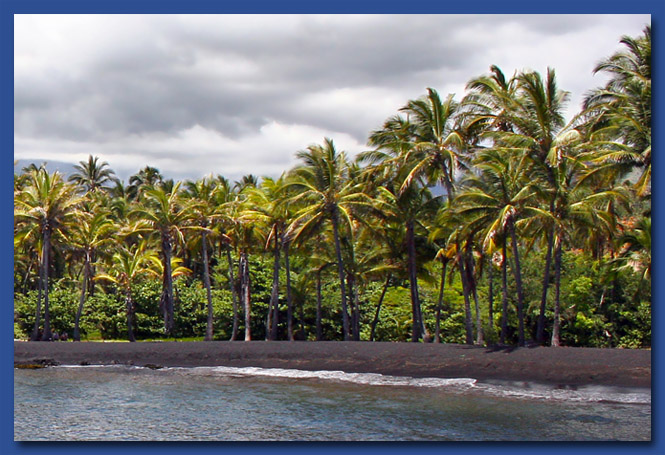 Black sand from volcanos. This sand got so hot midday, it was impossible to walk on barefoot!